Robotic Lawn Mowing
Robotic lawn mowing is an option for any size lawn — big or small! Cardinal's line of Husqvarna Automowers® and Honda Miimos provide range and versatility far superior to other brands, so you can keep your lot looking great, worry-free!
Scroll for More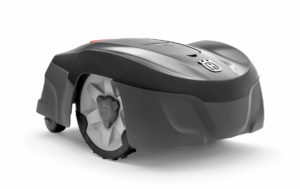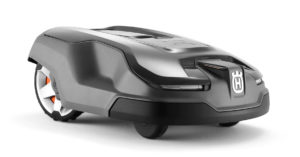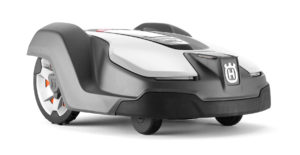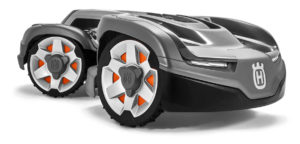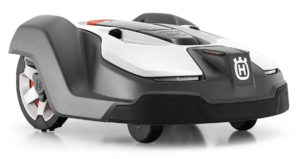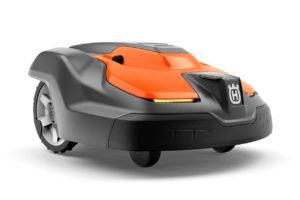 Multiple Mowers for Several Acres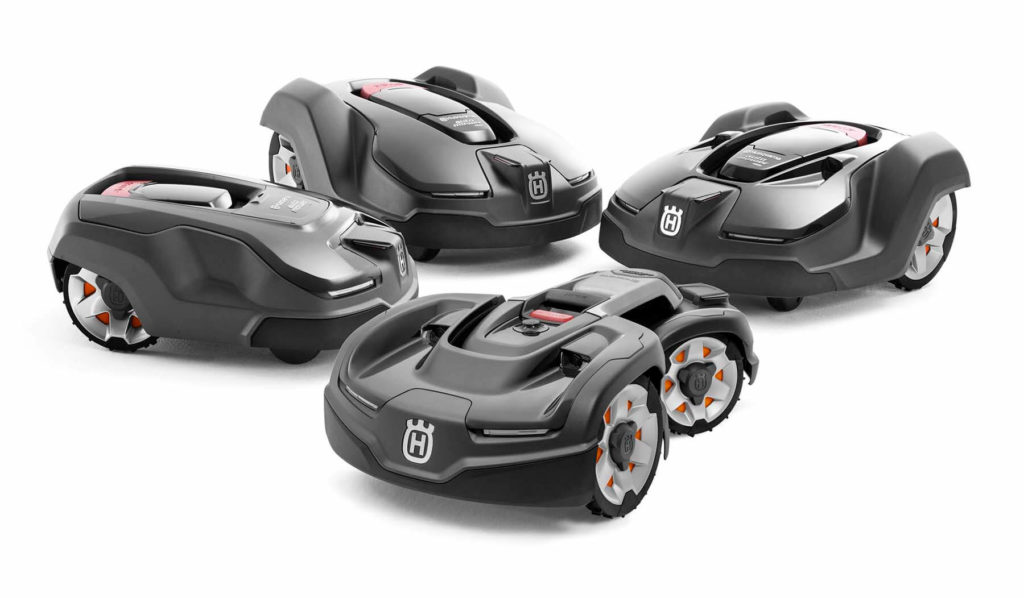 Commercial & Residential
While many of our customers purchase our product for residential use, MyRoboLawn is also a great investment for commercial use as well! Running a business is enough work as it is, let us take care of your mowing needs for you!
Annual Service Contracts
We believe in servicing our customers beyond the initial sale. That's why we offer annual service contracts to keep your mower at its peak performance.
Parts and Installation
In addition to the mowers themselves, we also have parts for mowers (in-store and available for shipment), offer installation services, and more. Meeting all of your needs is our priority!
In The News
"Watch your lawn mower cut your grass — while you sit on your front porch sipping a beer"
— Digital Trends
Installation
Cardinal offers worry-free installation — we take care of everything! In our free, initial consultation, we will meet to map out the areas you want mowed. Then, when you're ready, we'll install the guidewires, make sure your equipment is well protected and we can even build a "dog house" for your new robo-pet! You won't have to worry about a thing.
ADOPT A BOT!
WHAT ARE YOU GOING TO NAME YOUR ROBOT MOWER?
Turn your lawn into a robo-lawn, risk-free with Miimo or Automower®! We offer a 60 day return — no questions asked!
Maintenance
Our expert team will ensure that your Automower® or Miimo stays running at top performance all year long, and then come winter we'll pick your equipment up, provide maintenance, and store your mower for you in a temperature-controlled, dry space until the grass is growing again. No more tripping over the lawn mower in the garage!
Cardinal will take care of everything!
Customer Support
At Cardinal, we pride ourselves on providing our customers with excellent service, support, and satisfaction. Our expert staff understands all aspects of robotic lawn mowing, and ensures your satisfaction. With over a million robotic lawn mowers in use, it's no wonder customers are raving! Here's what they have to say:
"…the yard looks great. I'm very happy I purchased it."
— B. W. Cook
"Basically, the grass is now always perfect."
— Georgia
Automated Lawn Mowing is Perfect for:
Good for any size lawn including slopes
Connecting lawns
Complicated lawn with narrow passageways
Elderly, disabled, or busy individuals
People who travel — mower can be monitored from your phone
People who hate mowing and do not feel secure allowing strangers to cut their lawn
People looking to spend more time with their family
Healthier Lawn
Low compaction with no tire marks because there is no heavy mower on your lawn
Continuously cut — operates rain or shine
100% mulching
Low emissions
Reduced need for fertilizers and weed control chemicals
Mole deterrent
Easy
Easy to use
Never have to mow again
Smart phone connection and built-in GPS
Lightweight — Easy to transport
No need for storage space for a large mower
Cost effective — Low cost to operate
Automatically recharges — No more trips to gas station. Traditional mowers consume 1 to 2 gallons of fuel per hour!
2 year warranty
Worry free with our 60 day money back guarantee including cost of installation
Clean
No grass clippings to rake
No grass in landscape beds
No smell of rotting grass
Low noise emissions
Allergy friendly — does not blow pollen and grass into air
Pet friendly — no long grass clippings for pets to track or eat
Safe
Mows steep slopes safely
Safe around children — 13,000 children are injured by traditional lawn mowers each year!
Built-in theft deterrent
Weather timer — mow only when needed